S A C H K H A N D N A N A K D H A M TRANSFORMED MY LIFE FOR THE BETTER
Das Radhika Sharma, in 2001, a 3 year old child had no family or a home to call her own. Sant Trilochan Darshan Das Ji was contacted by the police who informed Maharaz Ji that there was a 3 year old child with no family and no home. Sant Trilochan Darshan Das Ji requested his sewak Das Sanjeev Sharma and his wife Das Baby who had recently got married to adopt and raise this young child as their very own daughter. 
They accepted Maharaz Ji's request & raised Das Radhika as their own child, shortly after they were blessed with a son of their own. Both Das Radhika and her brother are equally loved and showered with bundles of affection by both the parents.
Sant Trilochan Darshan Das Ji also showered immense love and affection towards Das Radhika and blessed her with a stable home and secure upbringing and looked after all her needs.
Sachkhand Nanak Dham – provided Das Radhika with an education at their own school – Das Universal Academy up to her 10th standard, she then later graduated from Delhi university. Currently Das Radhika is working with the SND Guru Prasadam team as an admin & computer operator.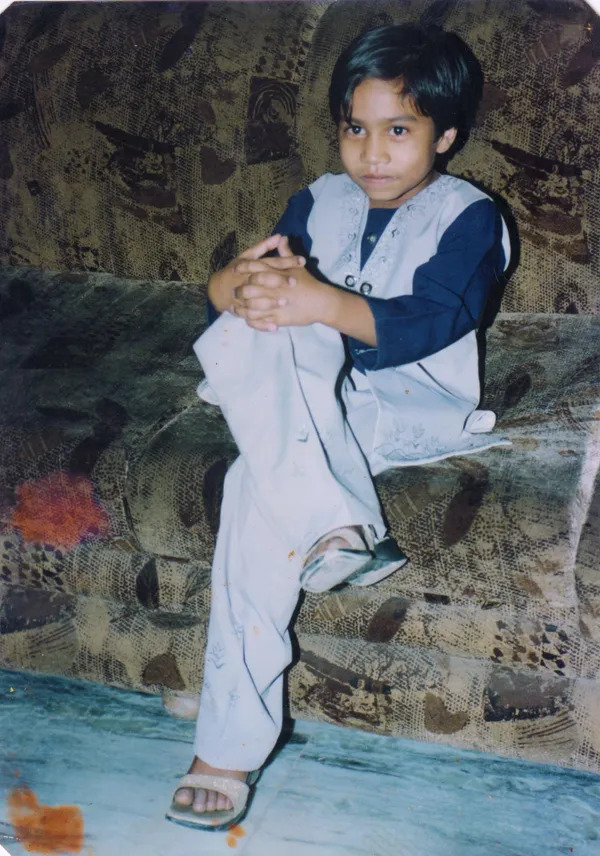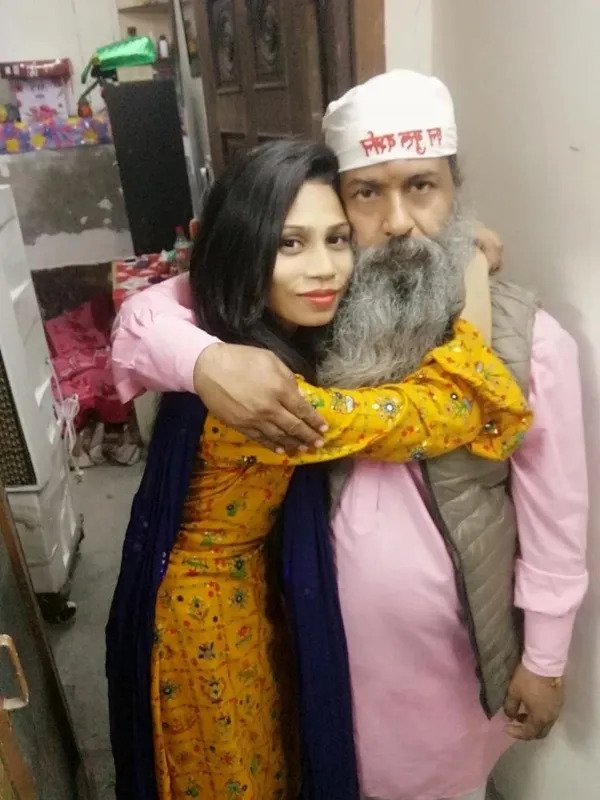 As a result of this amazing act of kindness & serving humanity shown by Sant Trilochan Darshan Das Ji taking Das Radhika into his care and for Das Sanjeev and Das Baby for adopting her, Das Radhika's entire life has been transformed. She has received insurmountable love and affection from Sant Trilochan Darshan Das Ji and her parents. SND has provided her with a stable education system, and she has grown to be a sensible, well mannered, educated and very much loved young lady with a stable home, family and a secured future.